Why my Personal Injury Law Firm is Unique
At Venneman Injury Law, I specialize only in injury law which allows me to focus on the uniqueness of every case and stay updated on any changing injury-related laws. Unlike other attorney firms where you would work with an associate or paralegal, clients only work directly with Tom Venneman, who prides himself on being accessible to his clients.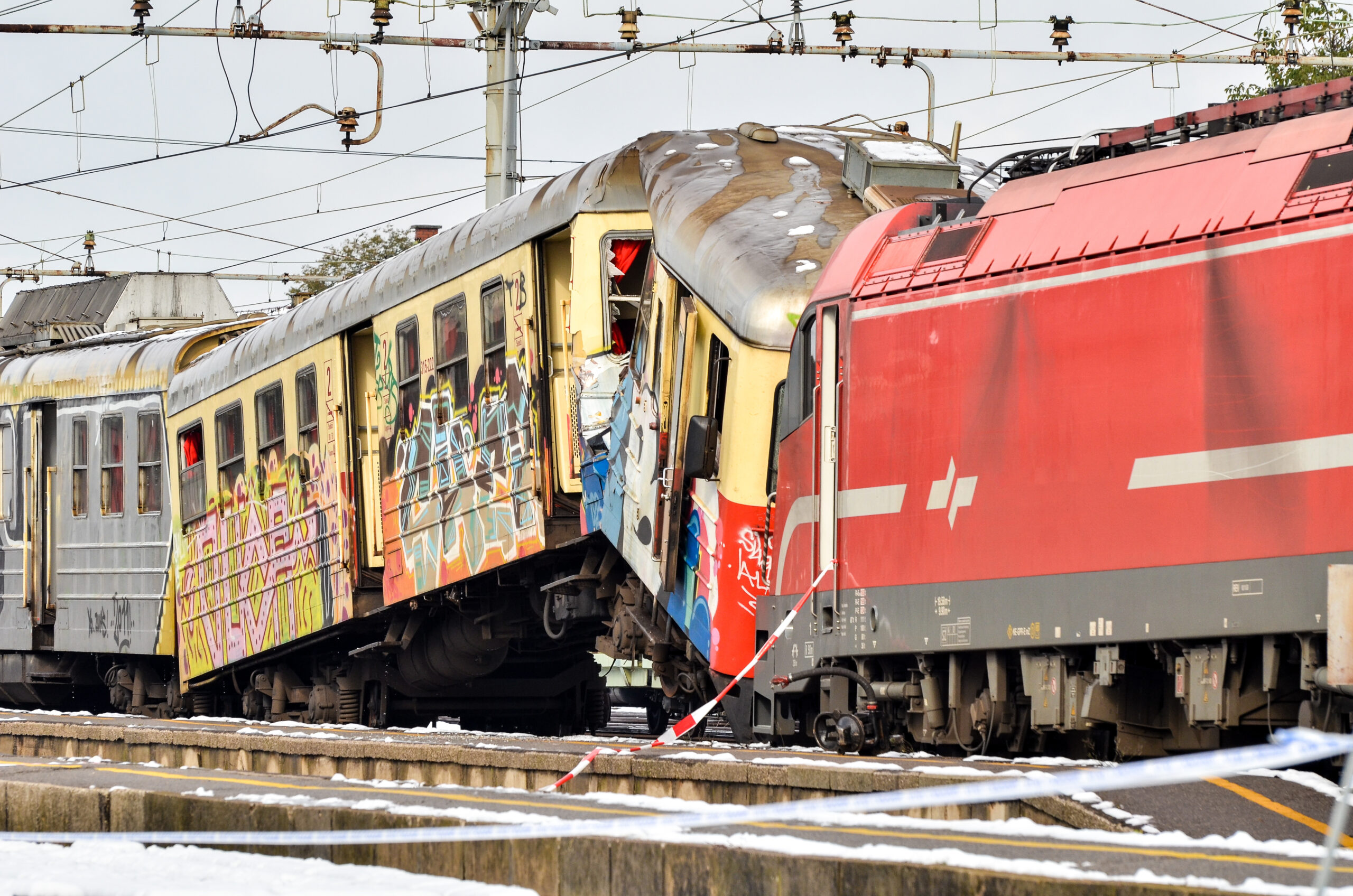 How much will my settlement be?
My aim is to fight for a settlement that covers your medical bills, lost wages, property damage, and other damages you may encounter. I will fight for a settlement that your case demands, no matter what. In Missouri, personal injury cases, in the end, depend on a number of factors. Medical bills, lost wages, and your specific situation regarding the pain and suffering you have experienced, or the loss of quality of life you will continue to experience as a result of the negligence of another.
Will I need to go to court?
I am not afraid to litigate at trial if that is truly in your best interest. Reaching a settlement out of court is more common in personal injury, but our aggressive style of representation in these situations means I am willing to take your case to court if that means getting justice. 
How long will the claims process take?
The claims process in personal injury cases in Missouri is dependent on the complexity of your case and the severity of your injuries. I will always work as quickly and efficiently as possible and do whatever I can to keep things moving.
Insurance adjusters keep calling me. What should I do?
Do not speak at length to insurance adjusters – especially the other party's insurer – about your case. They are not necessarily on your side. I will help you deal with these constant calls and determine the best things to share with them. 
Should I still see a doctor even if I don't feel injured after an incident?
You should always seek medical treatment if you are experiencing symptoms. Injuries may manifest themselves at later times as a result of the incident, so it is important that you are proactive in seeking medical treatment at every stage.
What is considered negligence?
In order to have a personal injury claim in the state of Missouri, we must first be able to prove negligence. Essentially, this means that a party owes a duty to you to protect you from harm and that specific failure to you caused the injury.
For example, a person who runs a red light and hits your car is probably negligent. If you suffer a severe infection during medical treatment, even though a surgeon follows all procedures appropriately, the surgeon is probably not negligent.
Schedule a Consultation
In these kinds of situations, you need a lawyer you can trust. I am here for you, both personally and professionally, to help you and your family through your serious situation. Let Venneman Injury Law represent you and get you the compensation you deserve. Schedule an initial consultation today. I currently represent clients throughout Missouri and Washington.