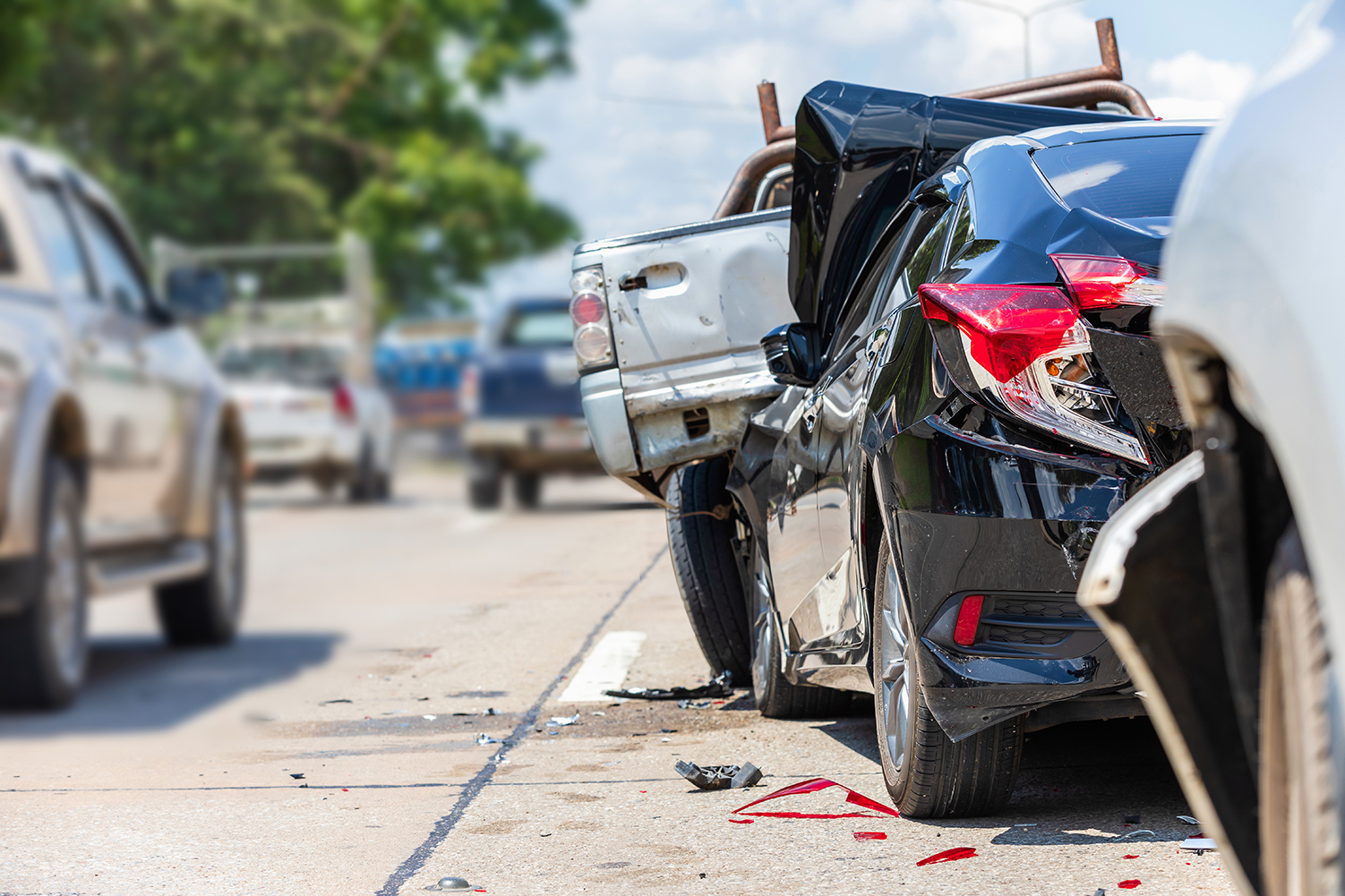 Providing the Personal Injury Expertise You Need
When it comes to personal injury, the process can be confusing and overwhelming. At Venneman Injury Law in Columbia, Missouri, you'll find legal representation to help you navigate life-changing events. Venneman Injury Law is here to help our clients complete the claims process as efficiently as possible and get the compensation and justice that is demanded.
I work in a number of areas, including: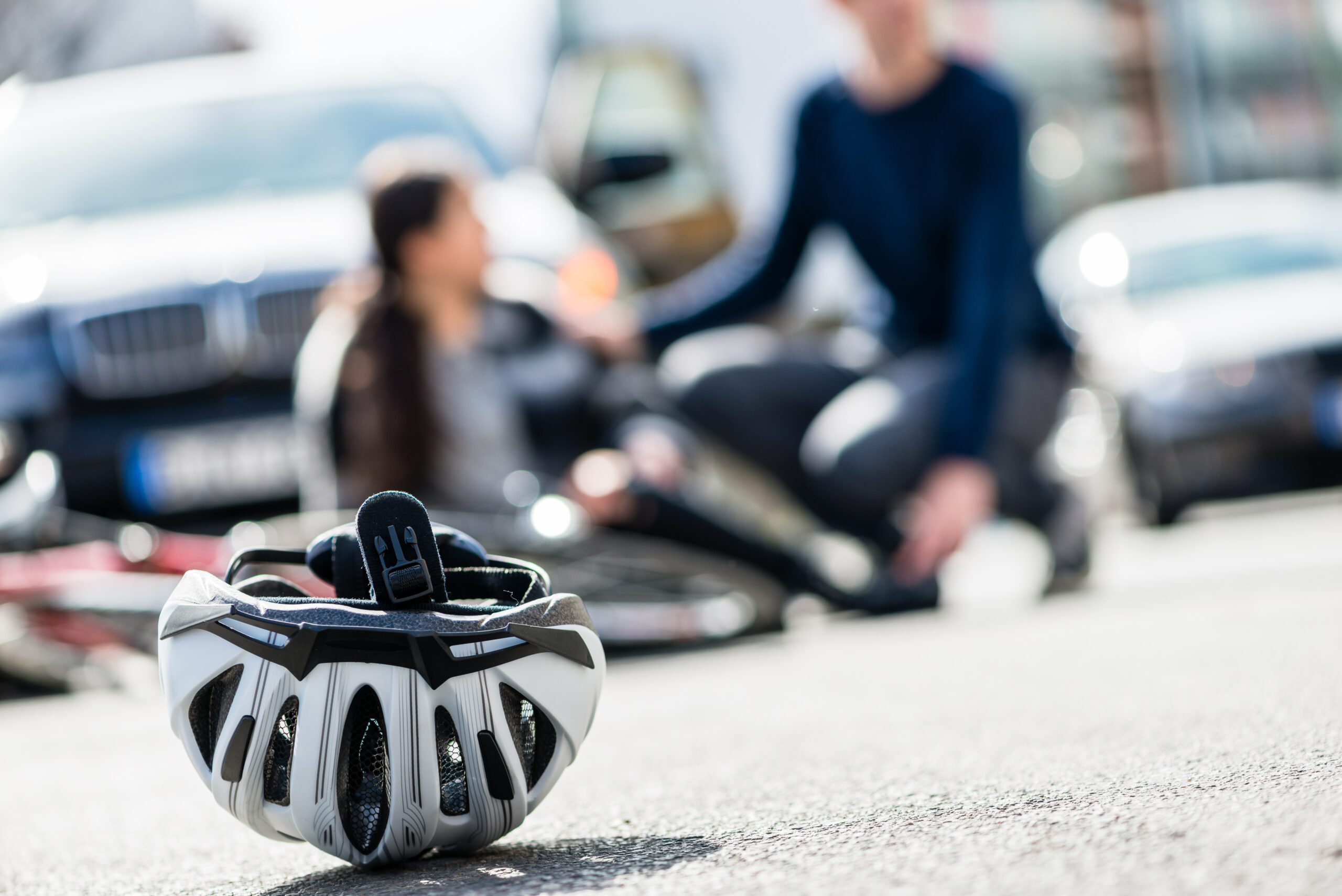 Are you looking for a personal injury attorney due to a serious injury or gross negligence?
From Columbia, Missouri to Washington State to the East Coast, Venneman Injury Law represents those who have been seriously injured as a result of the negligence of another. When faced with something like this, the impact on your daily life can be stressful and overwhelming. The cost of medical bills, lost wages and other expenses are often hard to stay on top of. It may be hard to stay afloat, and your personal and family life may seriously suffer as a result.
Venneman Injury Law is dedicated to helping you through the personal injury claims process. If you have been injured by the negligent actions of another, you deserve compensation to get you through this difficult time.
Caring and Compassionate Legal Representation
The claims process can be long and hard to follow, but Venneman Injury law is focused on making it as easy and efficient as possible for you. Venneman Injury Law handles everything, from dealing with adjusters to helping you fill out the difficult forms and even seeking appropriate medical treatment, if necessary.
Venneman Injury Law knows how important – or maybe even necessary – getting this compensation is and is committed to each of our clients at every step.
When you work with Venneman Injury Law, you sit down with Thomas Venneman himself. He will listen to your concerns, answer your questions, address your goals, and create a plan of action that works for your unique situation. Venneman Injury Law is not afraid to litigate if that is in your best interest. Indeed, whether you need an aggressive negotiator, a savvy litigator, or a trusted professional, Venneman Injury Law is here to help you through it all and give you what you deserve.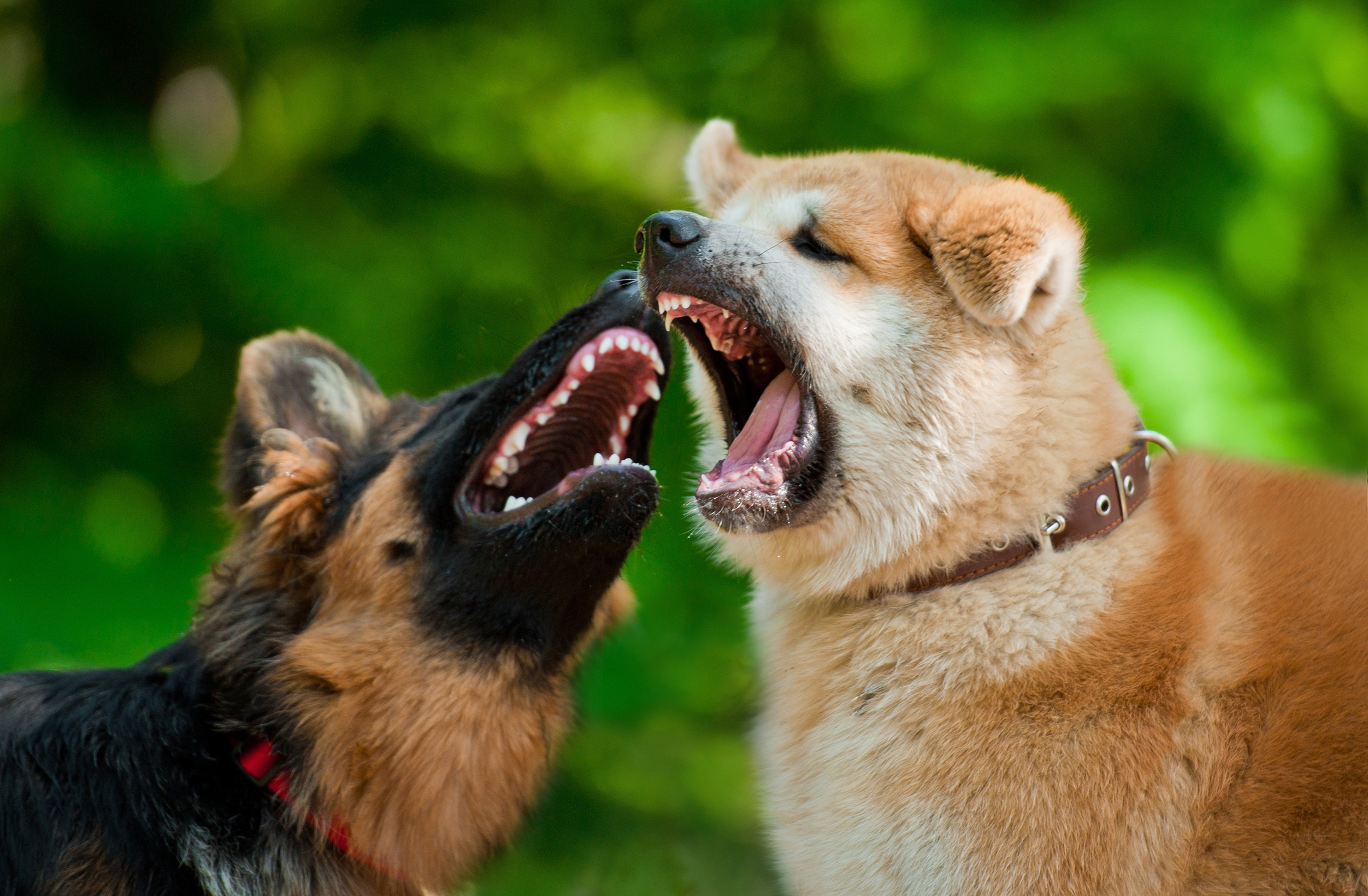 Schedule a Consultation
In these kinds of situations, you need a lawyer you can trust. I am here for you, both personally and professionally, to help you and your family through your serious situation. Let Venneman Injury Law represent you and get you the compensation you deserve. Schedule an initial consultation today. I currently represent clients throughout Missouri and Washington.