What to Do After a Car Accident in Missouri?
Following a car accident, it's very important to complete the following steps to ensure you have the best chance of winning a legal case should you need to go to trail. 
Contact the police immediately. File a police report and retain a copy for your records.
Take photos of the damage and any injuries.
Collect the information of the other driver (s) and witnesses, and also take photos of identification and insurance cards. 
Visit urgent care or an emergency room immediately, if you are feeling pain or have injuries. Retain copies of medical evaluation information for future records
Areas of Practice
Car Accidents
Bicycle Accidents
Motorcycle Accidents
Truck Accidents
Wrongful Death
Hit & Run Accidents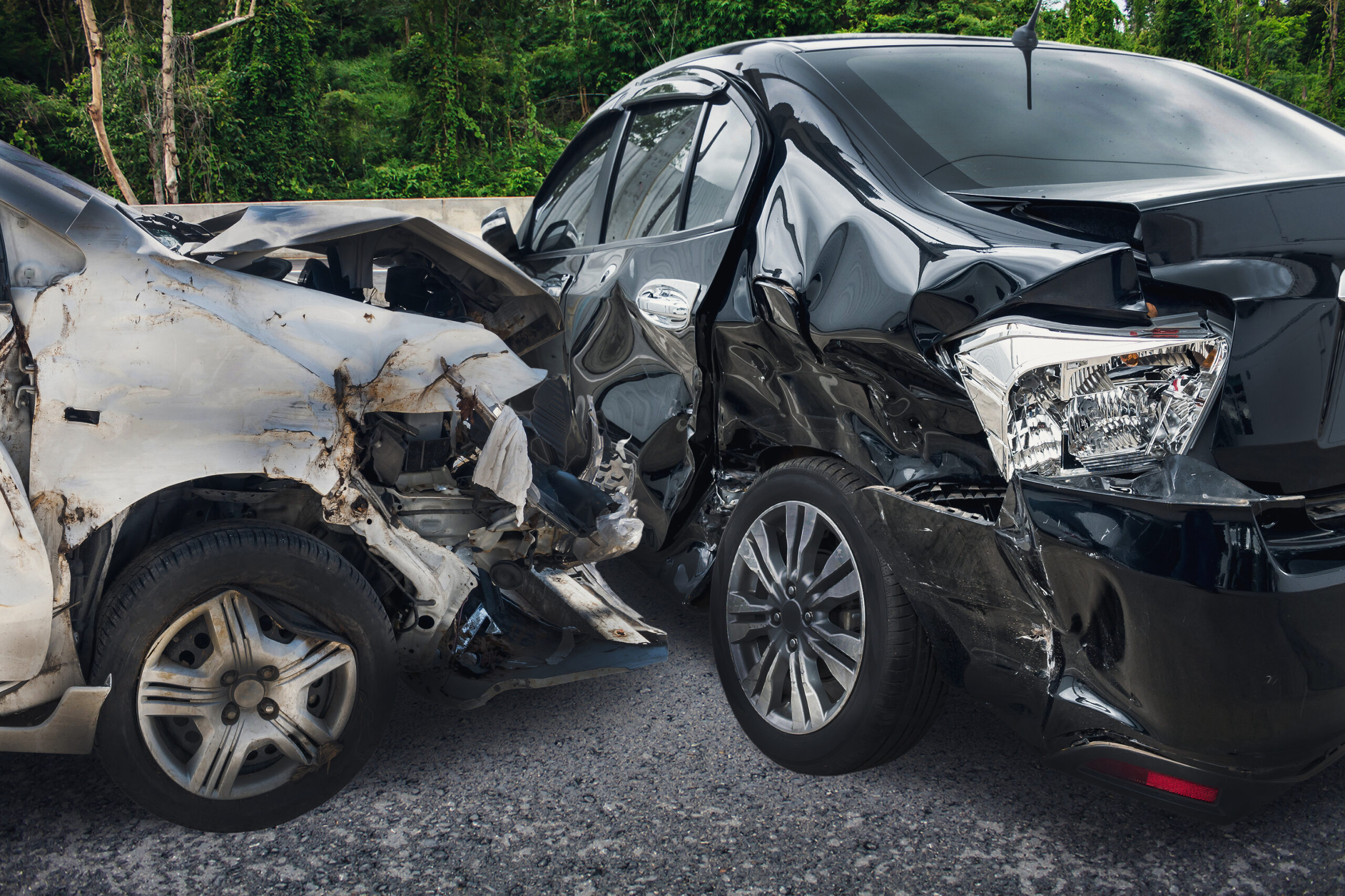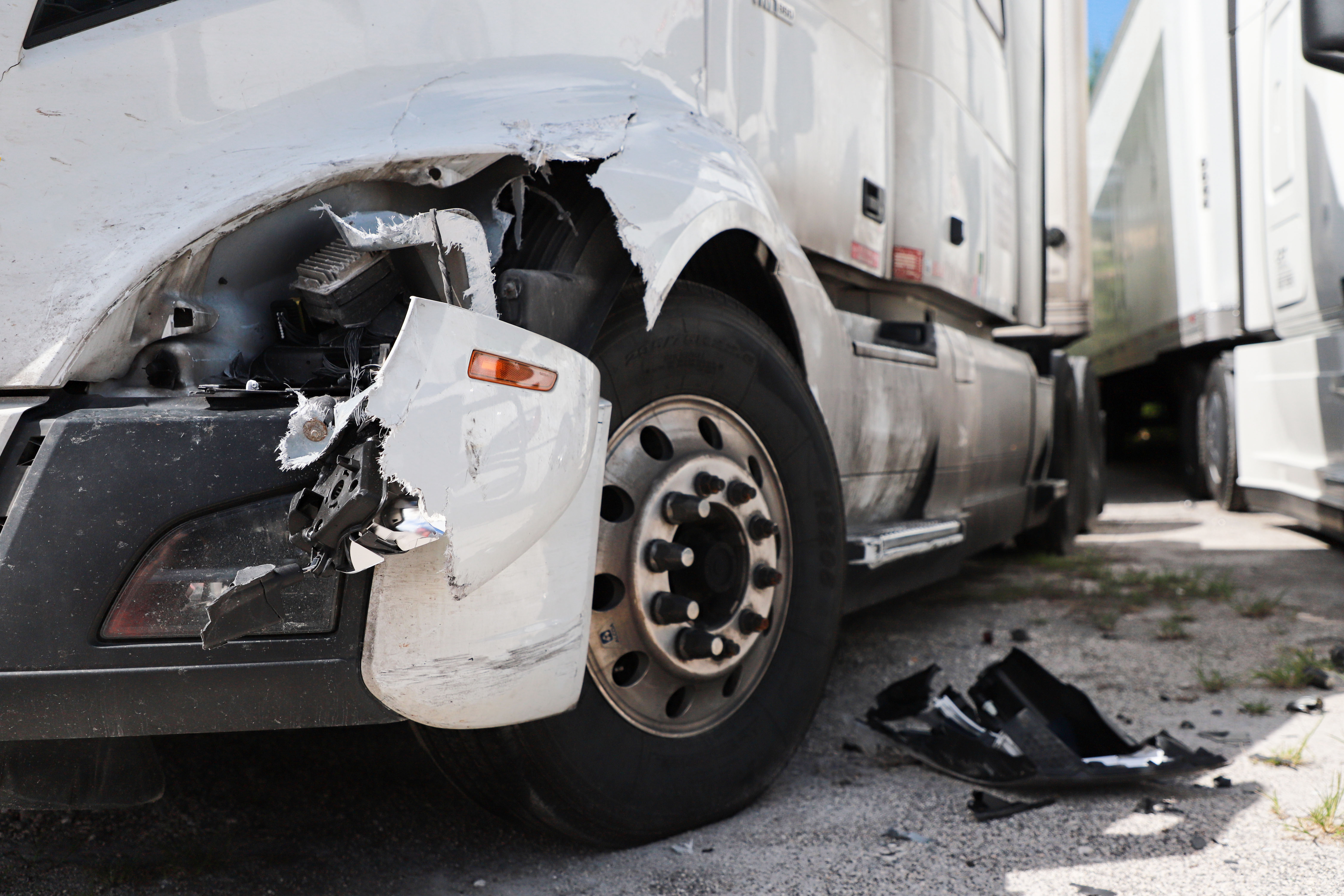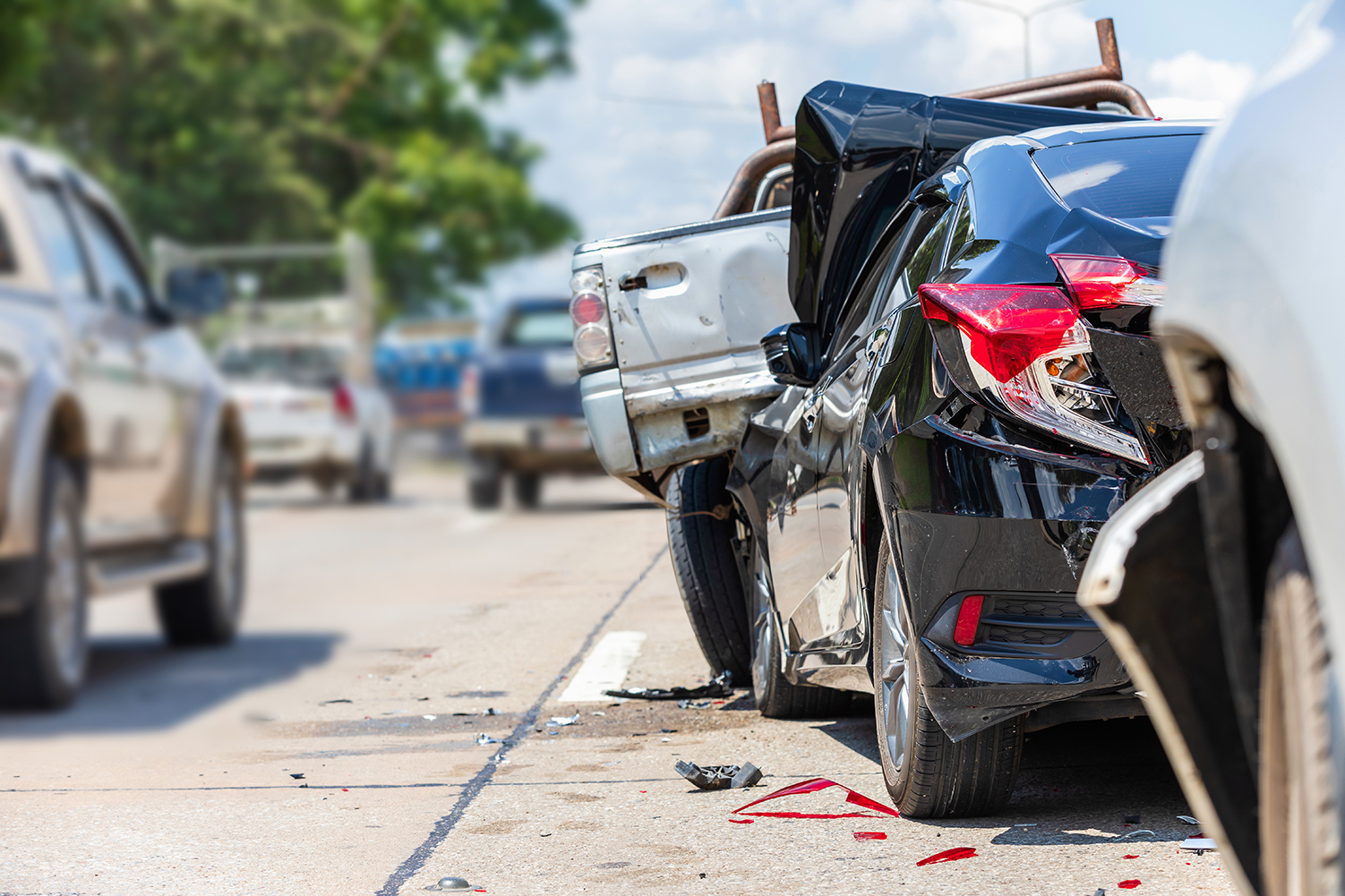 How Venneman Injury Law can Help After a Car Accident
Venneman Injury Law works with victims of car accidents to ensure you win your case. I can help:
Ensure your vehicle and other possessions are valued accurately by your insurance or an appraiser
Work with a team of experts who can testify on your behalf regarding medical injuries, vehicle valuation, and more
Schedule a Consultation
In these kinds of situations, you need a lawyer you can trust. I am here for you, both personally and professionally, to help you and your family through your serious situation. Let Venneman Injury Law represent you and get you the compensation you deserve. Schedule an initial consultation today. I currently represent clients throughout Missouri and Washington.